Pots for cultivation of blueberry


Pots designed for cultivation of blueberry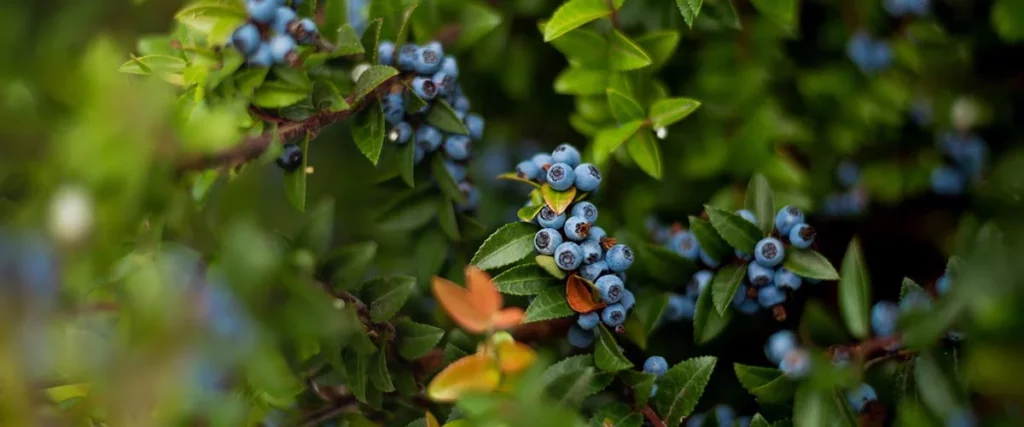 Properties:
The blueberry pot is designed specifically for the needs of this plant. The raised bottom with a large number of openings and high side openings prevent excessive moisture on the bottom and ensure optimal air circulation, thanks to which the roots are properly aerated. Elevation also protects the plant from freezing. The dome shape improves the durability of the container. Side openings drain water so that it does not collect on the bottom of the pot. The wide rim allows convenient carrying of the container.
Legend of markings:

– standard grooved bottom with holes – universal bottom for use on hard and soft ground.

– grooved bottom with more openings – bottom with more openings increasing drainage.

– bottom with mesh – the mesh provides greater drainage and air flow.

– flat bottom with low feet and holes – bottom used in agrotextile farming.

– flat bottom with high feet and holes – high feet allow hydroponic farming.

– hole for 2.5cm wide label.

– hole for 3cm wide label.

– hole for 4cm wide label.

– side openings on the entire wall – thanks to these openings, the plant takes up the ingredients from the surrounding soil.

– possibility to order side openings with larger orders – additional holes increase drainage.

– folded edge for lifting the flowerpot – a convenient handle helping carrying large flower pots.
– one enlarged step stiffening the flower pot.

– double step wall stiffening the pot.

– higher single step stiffening the pot.

– the flowerpot fits the tray offered by DonKwiat.

– fits into a thermoformed tray from other manufacturers.
Effortless machine planting and optimal stacking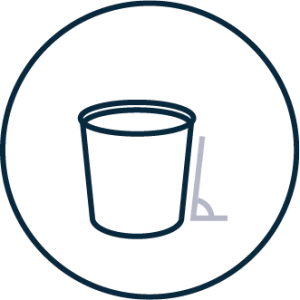 The side walls have the right angle of inclination, thanks to which the pots come out "smoothly" one from the other during the machine feeding of pots.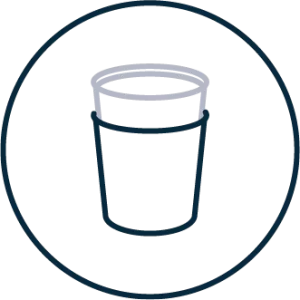 An additional advantage of inclined walls is the efficient stacking of products that allows for economical storage and optimization of transport costs.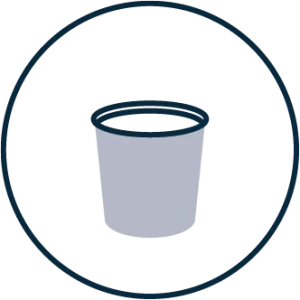 The smooth surface of the outer walls reduces friction when removing pots.
1. Step on the wall increases stiffnes of the pot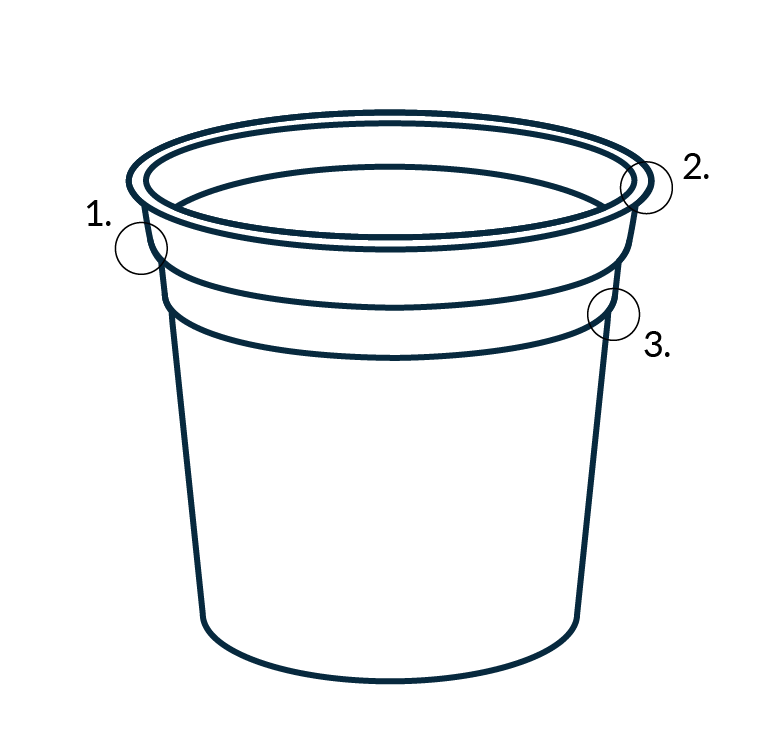 2. The machine's edge enables the pot to be picked up by the machine – featured in all our pots
3. A double wall step increases stiffness – featured in selected pot models
Material:
ECO

The pots are made of 100% recycled polypropylene. Due to the production technology, the product may have delicate streaks resulting from the cooling process of the material.
Additional services:
When ordering larger quantities it is possible to choose the color of the pot, print or mark the labels with a bar code. See more
Economical transport:
We make sure that the ordered products reach you in perfect condition, which is why we pack them in several possible ways depending on the type of product. At the client's request, we can adjust the form and packaging method of our products. If you are considering this option, please contact us to discuss the details.
Flowerpots are placed in columns of different heights depending on the place of product delivery:
1. Poland – the height of the column of flower pots on the palette – 2,10 m
2. Other countries – the height of the column of flower pots on the pallet – 2.45 m
1.Standard packaging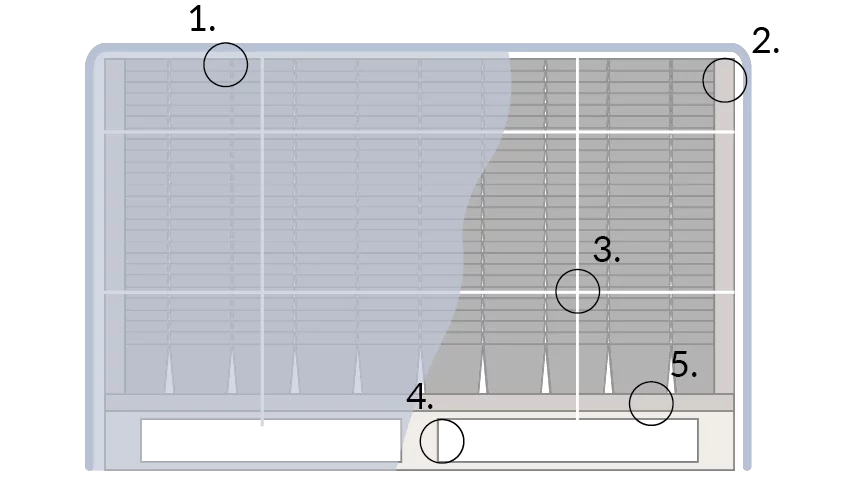 1. transparent stretch film or foil sleeve
2. cardboard angle bar if needed
3. PP strip if needed
4. pallet in 1 of 3 sizes: 120×100, 120×80, 110×90
5. spacer on the bottom used for small pots
2. Packaging with additional spacers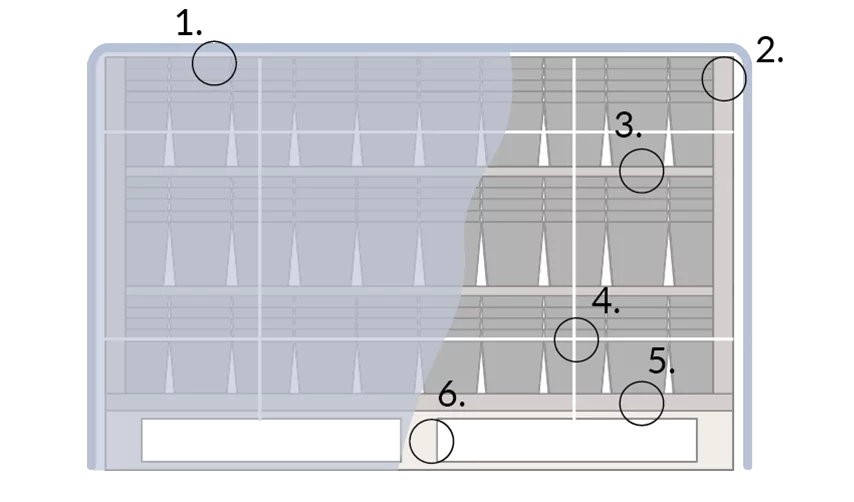 1. transparent stretch film or foil sleeve
2. cardboard angle bar if needed
3. additional spacers
4. PP strip if needed
5. spacer on the bottom used for small pots
6. pallet in 1 of 3 sizes: 120×100, 120×80, 110×90
3. Packaging with additional net
1. black stretch foil
2. net
3. spacer on the bottom used for small pots
4. pallet in 1 of 3 sizes: 120×100, 120×80, 110×90